$500 Off Outdoor Furniture/Lighting Consultation!
Just Click on "Contact Us"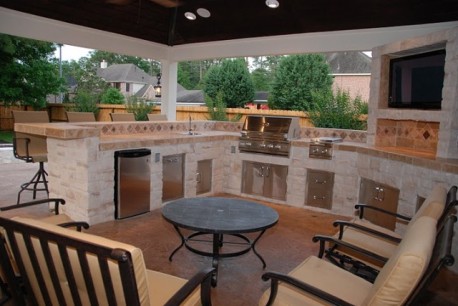 home.scape
Pronunciation: (home'skap")
An enjoyable yet functional extension to your existing home that reflects your distinct style and blends with the existing architecture.
Makes a lasting impression on your family, friends, neighbors, and business associates.
Most importantly, it helps make you feel good!
Used in a sentence: "Don't settle for a backyard, make it your Homescape!"
We specialize in the design and construction of outdoor living spaces which include outdoor kitchens, roof and porch extensions, stamped concrete patios, fireplaces, water features, and natural stone structures.