Contact Us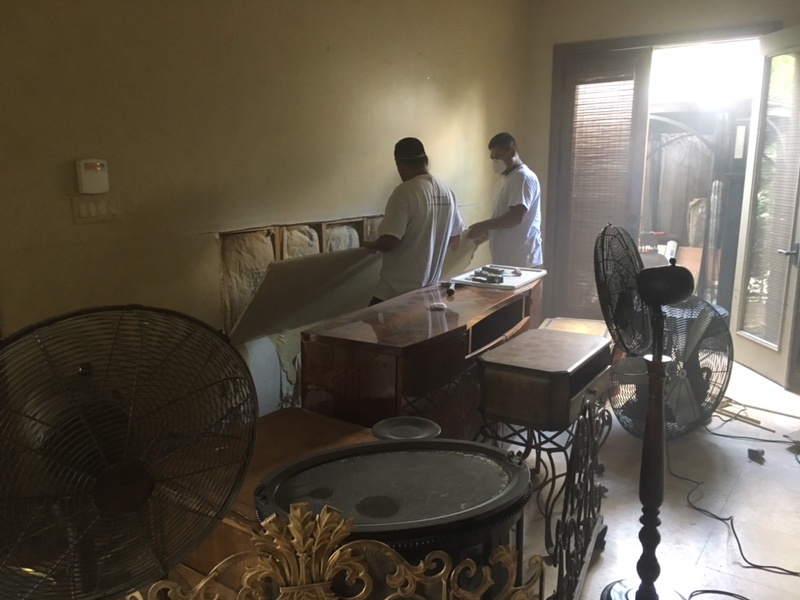 Outdoor Homescapes of Houston is here to help you with everything from an outdoor living space design to an interior remodel to an insurance claim analysis for a flood-damaged home!
Please don't hesitate to contact us using the form below.
You can also give us a call: (713) 569-1341.  If you get voicemail, we will return your call as soon as we can.
Or email us, at info@outdoorhomescapes.com
We look forward to working with you!
Contact Form