3D Design Examples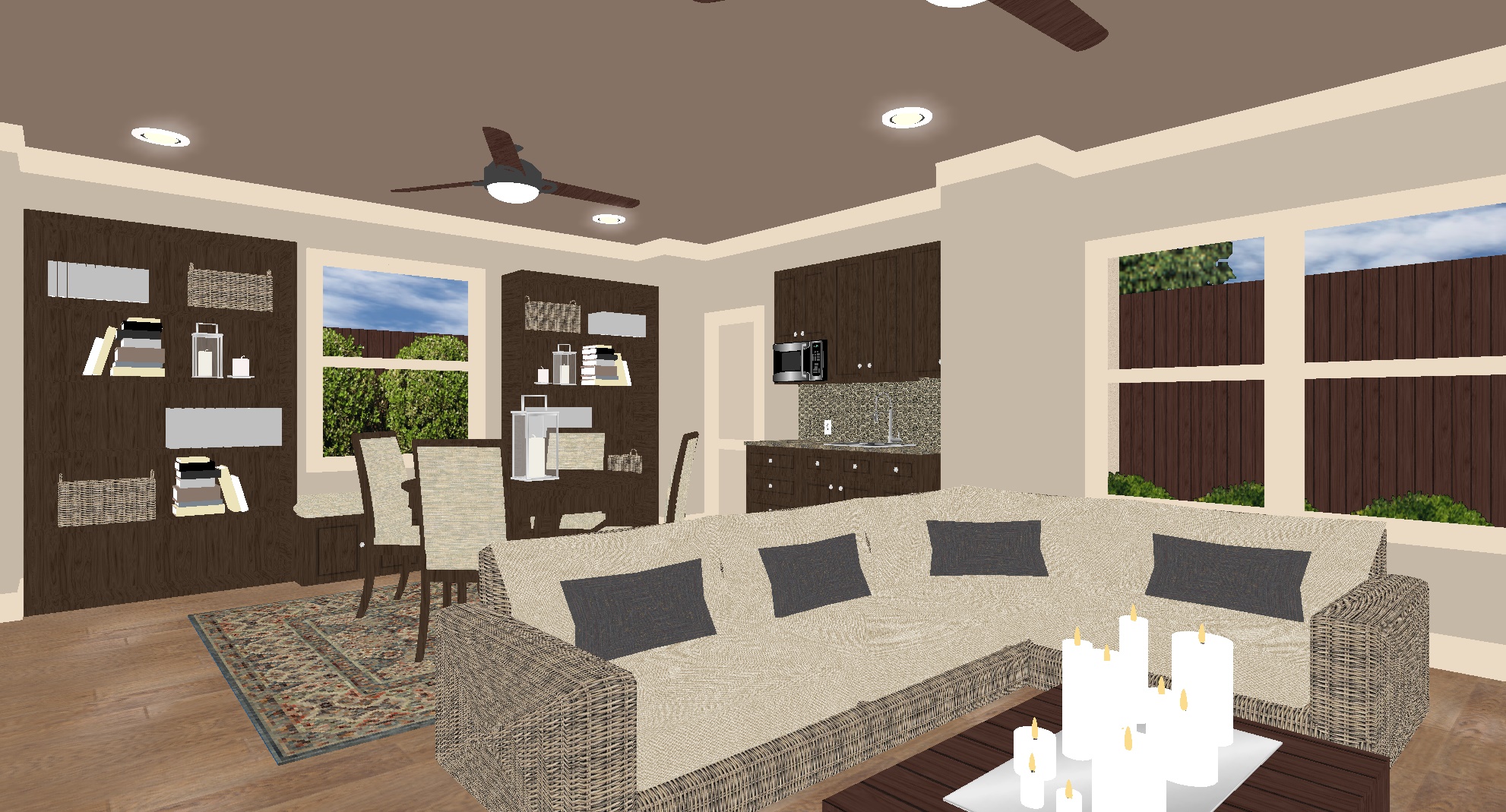 Our 3D design examples show the level of detail and quality we're committed to providing via outdoor living space design software.
Each 3D design example here is from a real Homescapes of Houston client. Each of them were able to preview their interior design, remodeling or outdoor living space project, then edit their design to their heart's content!
No surprises – just perfection! That's what Homescapes of Houston is all about – making sure every detail is perfect.
In addition to the super-clear, ultra-realistic 3D design examples you see here, we also offer virtual video tours like the one shown above. "Fly" through and around your outdoor design and let us help you tweak all the elements till you're satisfied!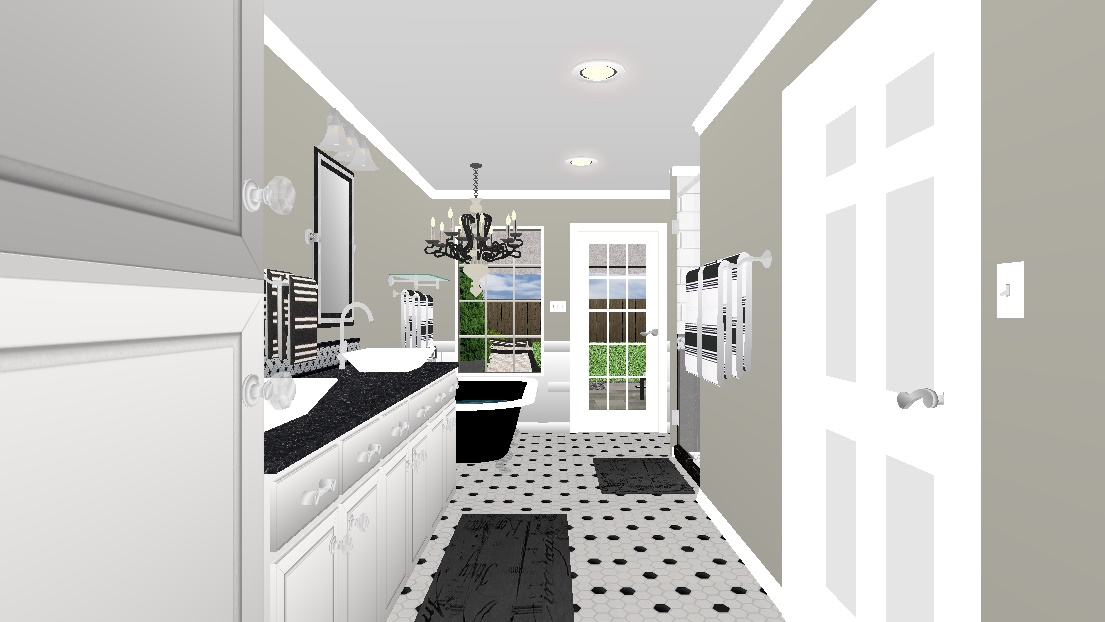 Our state-of-the-art technology and attention to detail is a big part of what sets us apart from other outdoor designers – and what has led to so many positive customer reviews! We've gotten so many of them, in fact, we earned a Best of Houzz award for customer service in 2015, 2016 and 2017!
"The addition of new design software and the use of 3D cad-like drawings during the planning phase was remarkable," wrote one client in one of our recent reviews citing our 3D design examples on Houzz. "Once initial renderings were developed in vibrant color graphical representations of our house, yard and vision (design), we could finally begin to grasp what our investment would look like."
Here's another great review from Houzz citing our 3D design examples:
"Kristy did a great job of translating my long list of ideas into a very nice 3D rendering and layout," wrote Jim C. "This allowed me to show my ideas to my wife for 'final approval.; It worked! My household CFO has approved the project!
Feel free to browse through the following 3D design portfolio samples.
See something you like? Contact us and get the ball rolling!