Houston Real Estate Professionals & Home Builders: Partner With Us!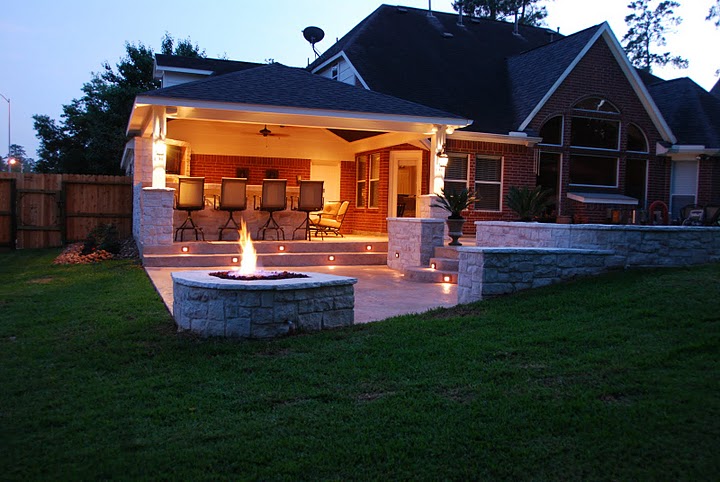 Are you a real estate professional or home builder in the Houston area?
Would you like to maximize your home-selling potential?
You can – by partnering with us – your go-to outdoor living design experts! 
Just present our outdoor design offer (below) to prospective buyers – either those wanting outdoor living spaces for homes that don't have them, or who want to boost the value of their home by adding or improving outdoor areas like patios, kitchens and media areas!
Just consider this: 51 percent of buyers surveyed by Realtor.com recently cited  outdoor living space as the most attractive quality in a home, over even open floor plans and curb appeal. To that end, more than half of homeowners told Houzz.com that improving their home's outdoor footprint was a top priority.
And there's more: Outdoor living spaces, defined as kitchens and entertaining spaces, were the second most popular trend in outdoor design, following gardening and landscaping, according to the 2014 Residential Landscape Architecture Trends Survey of landscape architects.
We'd love to discuss strategic partnership opportunities with you, as well as a value proposition to help you boost sales: One complimentary graphic rendering, blueprint and spec sheet for a client interested in a home needing a new – or improved – outdoor living space (value: $1,995). 
We'll have the work done in 7 days or less – as soon as we get a survey, some pictures of the property and the home design plans.
We assure you, your clients will be happy with our work. We're known for our customer service and positive reviews, which have won us a Best of Houzz award for 2015 and 2016. Our customers particularly love our high-quality 3D graphic renderings, as you can see in the samples below: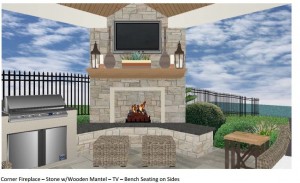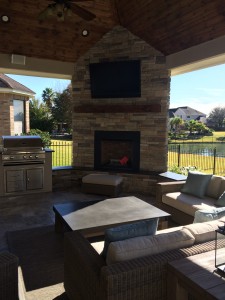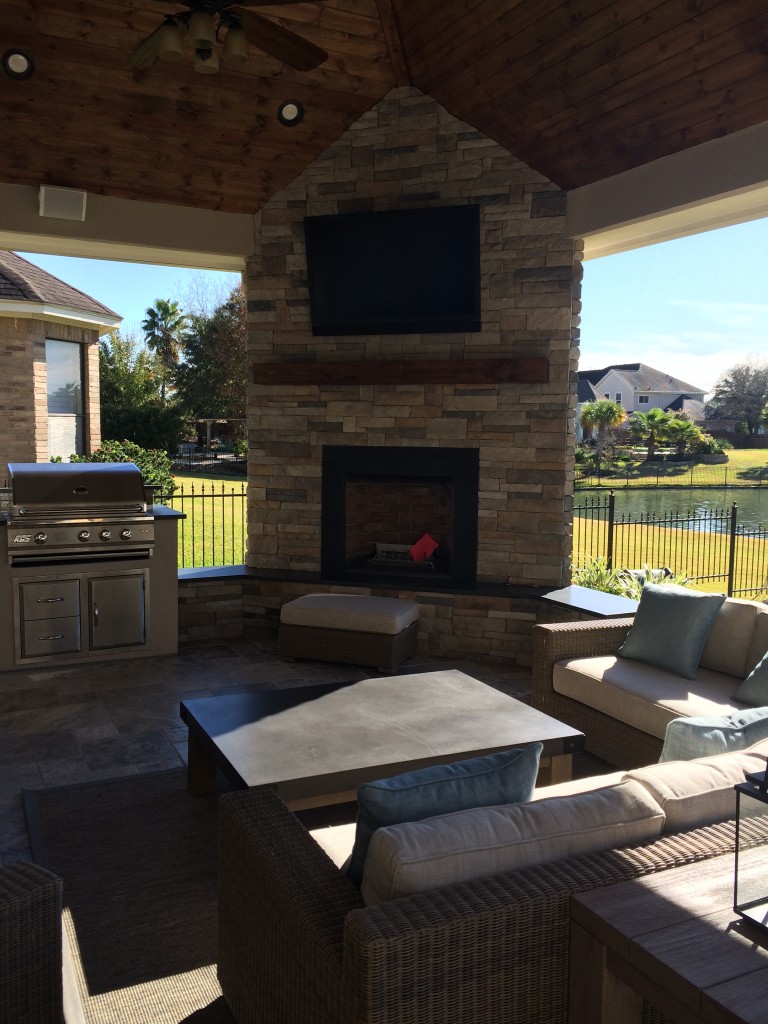 We can set up a lunch-and-learn meeting at your office or any other meeting that works for your schedule! Contact us today and we'll get the ball rolling!