LifeRoom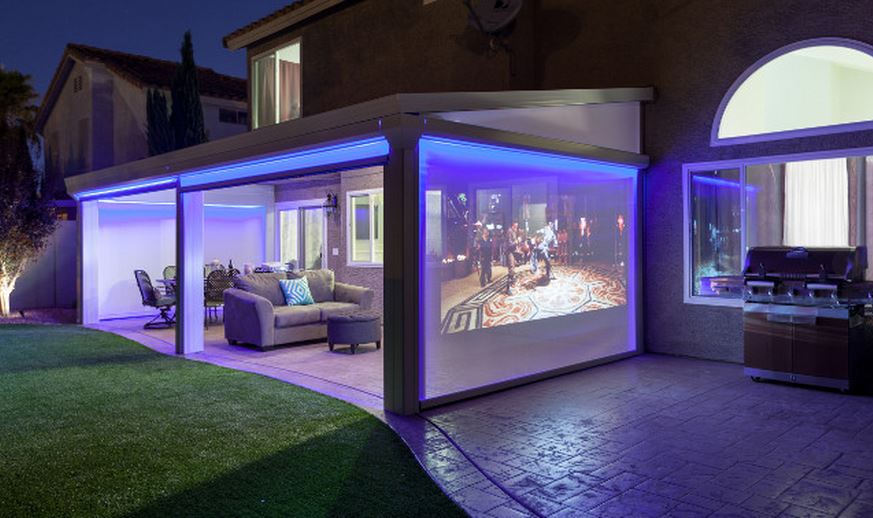 What's a LifeRoom?
Think of it as Outdoor Living 2.0.
Soft-breeze technology. Remote control screens. Soothing mood lighting. There's even a cool-mist climate system that can lower the room temperature by up to 40 degrees Fahrenheit!
Bad day at work? Escape to the LifeRoom and watch some TV. Had it with the heat? Let the cool breeze and mist refresh and energize you. Want to throw a Super Bowl party? The LifeRoom is the place to keep everyone happy and comfortable while watching the big game!
What's more, the LifeRoom is also comfortable for your budget. Contact us to get a free quote – just use the contact form to the right!