Thinking About Hiring An Interior Designer? Here Are The Benefits Of Hiring A Pro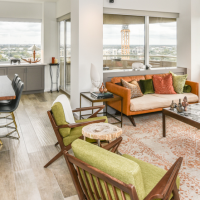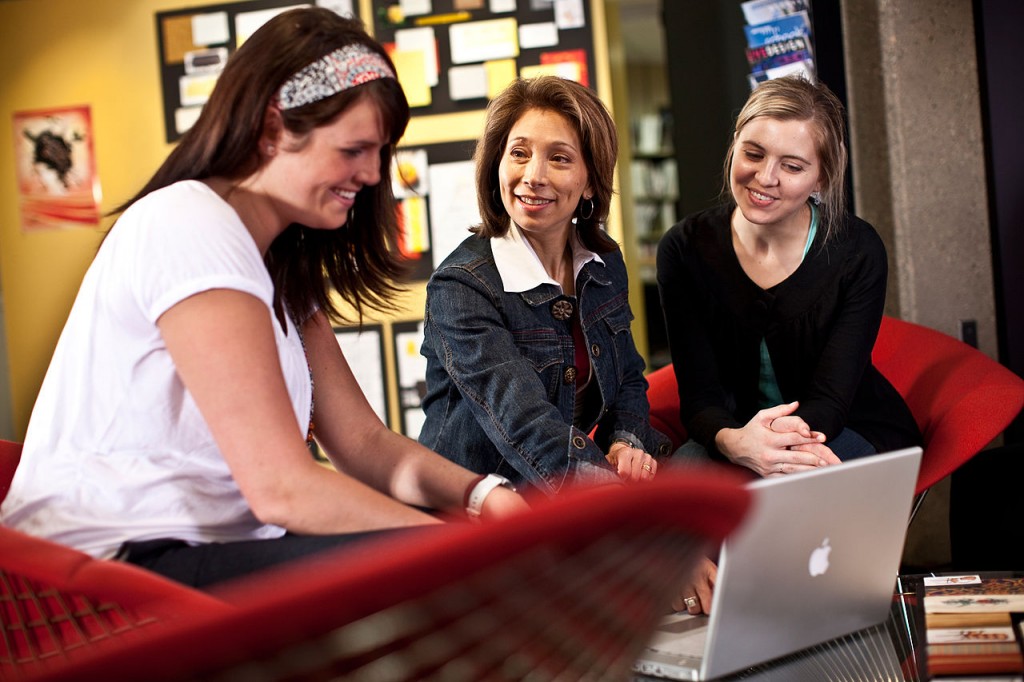 Hiring an interior designer goes way beyond aesthetics; it's also about using space in a way that best suits your needs.
After all, home is where we relax, spend time with friends and family and raise our children. A recent study of time use by The Wall Street Journal, in fact, shows Americans are spending more time at home than ever.  So why not make it a space you love walking into and staying in?
That's where professional interior designers come in. They can get you past roadblocks like time constraints and the intimidation factor of taking on a huge project. With new technology like 3D design renderings and virtual video tours, they can even show you what your new space will look like before it's built.
"Many people know what they like, but they can't visualize it all together," says Lisha Maxey, lead designer for Homescapes of Houston. "This takes away the guesswork, risk and stress – especially when there's a huge investment on the line. And the homeowner can tweak it all they want, without any change orders, extra cost or a longer timeline."
There are many incredible benefits to hiring an interior designer — let's take a look at a few of them here:
Achieve Your Vision — And More
You may have an idea of the styles you prefer and what you want your home to look like, but most people have a difficult time transferring a vision into reality. Without the proper education, training, and experience, the average person simply lacks the expertise to accomplish their desired end result.
Many times, DIY designs and projects tend to be disappointing in the end, or – even worse – cause damage to your home.
"Let's face it, as easy as she makes it look, we can't all be Joanna Gaines," says Maxey.  
Without a trained eye, design projects can actually harm resale value and make you like your home even less. A professional interior designer can make the difference between a project that looks amateur and a sophisticated remodel or interior design.
Less Stress
Who needs more stress in their lives? No one!
This is a major reason why many people put off home improvement projects; because there just never seems to be a "good time" to take on the extra work.
When you hire an interior designer, however, they can take on much of the "mental load," navigating you through the process so you're not so overwhelmed.
At Homescapes of Houston, the design process even includes two showroom visits per finishing material, as well as help with the shopping, buying and delivery.
"Today's homeowners want a personal, collaborative process as well as a full-service experience," says Maxey.  "Communication is key."
When you have a question, concern, or idea that you want implemented, no problem! Just call your interior designer and let them take over from there. Less stress is better for your health, your career, and your family!
Feel at Home
Unless you had a custom home built, you probably moved into a house that had been designed and lived in by someone else before you.
Perhaps when you first purchased the home you had big plans for how to "make it yours," but as time went on the projects fell by the wayside. Or maybe you did some interior updates, but years have passed and styles as well as your personal preferences have changed.
Why continue living in a house that doesn't feel like your home?
With an interior designer, you can personalize your living spaces to reflect the personality of your family. You can make your master bathroom the gorgeous, relaxing space you've always dreamed of. You can modernize your living and dining areas and increase their functionality for your family. It's your home—why not make it exactly what you want and need it to be!
"People want want works for them and their family," says Maxey. "They aren't as married to strict design rules anymore."
Resale Value
Another benefit of hiring an interior designer is the financial value it adds to your property.
Home improvement projects, when done well, can increase the value of your home by almost twice as much as the cost of the project.
Keep in mind that DIY projects often don't add as much resale value to a property.
"DIY designs are sometimes too specific to one individual's tastes, or are low in quality in a way that can actually decrease rather than increase property value," says Maxey, also a licensed Realtor® with Keller Williams – The Metropolitan in Houston.  
"A professional interior designer can make sure that the additions and renovations to your house are tasteful and neutral enough to not only please you, but also to attract potential buyers in the future."
Cost Effectiveness
In addition to increasing the resale value of your home, hiring an interior designer is financially beneficial in other ways as well.
"While some people think avoiding hiring a designer is a way to save money, in reality it can end up costing more in the long run to take on the project alone," says Maxey.
Interior designers can save you money in the following ways:
They know how to stick to a budget

They know which features are worth spending extra on for quality and resale value, and which items can be left out or substituted to reduce costs

They have personal relationships with vendors and artists through which they receive deals and discounts

Time is money! Interior designers know how to keep a project on schedule, reducing the amount of time you'll be paying contractors and workers. By keeping track of the project, they'll also free up your time to focus on your career or to work on side jobs to bring in extra income.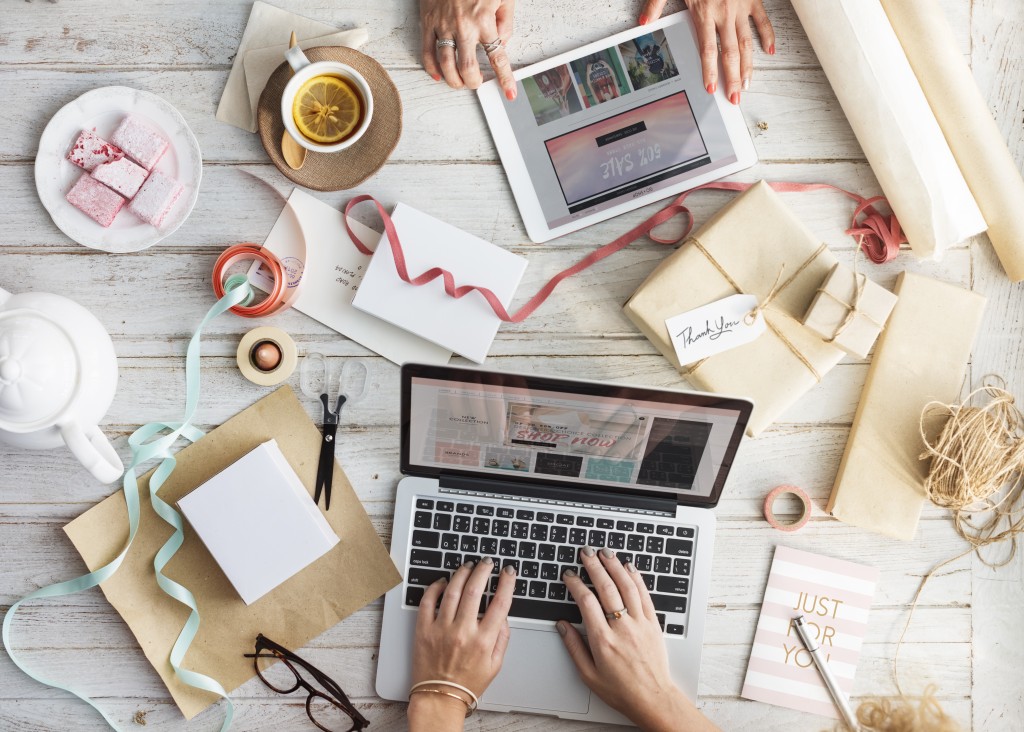 Tips for Hiring an Interior Designer
Now that you're ready to find the perfect interior designer for your project, here are a few tips to keep in mind as you start your search:
Interior designer vs. interior decorator. It's a common mistake to think that these are the same roles, but they're quite different. An interior designer is knowledgeable in more areas, such as architecture and space functionality, as well as decorative design. Interior decorators, on the other hand, specialize only in aesthetics using factors like paint colors, curtains, pillows, and wall décor. In other words, interior designers design an entire space, whereas interior decorators decorate the surface of an already existing space.
Interview first. Don't just choose the first interior designer you meet, or one who gives you a seemingly "low quote" over the Internet or phone. Quality interior designers will meet with you for a free consultation to discuss your desires for your project. Try to do this with two or three different designers before committing to one. In the interview, look at examples of the interior designer's work and discuss your vision for your home or business. Make sure the designer listens to your ideas and seems to get a good feel for your desired style.
Ask for quality renderings. When you interview potential interior designers, ask what kind of proofs and renderings they provide before they start on the project. Ideally, they should create a 3D graphic rendering that they show you before work begins, and edit to your liking. Another helpful visual tool is a virtual "fly-through" video tour of the designed space, which helps you visualize it from different angles.
Quality Interior Designers in Houston
Outdoor Homescapes is an experienced, trusted interior design company that serves the Houston area. Our interior design team will give you exactly the style and functionality you want, from planning the layout to the finishes of your new or renovated space. If you have questions about your project or would like to meet with us to discuss it, Click Here To Send Us A Message